Time is short
iDirectDoc brings the focus back to healthcare, freeing up time traditionally spent on processes, policies, and paperwork.
Know your patients
iDirectDoc ensures a manageable quantity of patients so you can focus on the quality of those relationships. With longer visits per patient, and the ability to maintain relationships with the same patients over time, doctors get to understand the medical history, social determinants, lifestyles, and other factors that contribute to holistic patient care.
Proactive Healthcare
iDirectDoc enables proactive, preventive care interventions. When patients can "visit" their doctor through telemedicine, burdens like needing to leave work or find childcare to visit the office are lifted, so patients are more likely to be proactive and engaged in their own health.
Lifestyle Telemedicine
iDirectDoc is a personalized telemedicine option that allows both doctors and patients to get back to the kind of personalized healthcare they prefer. Here's how it works: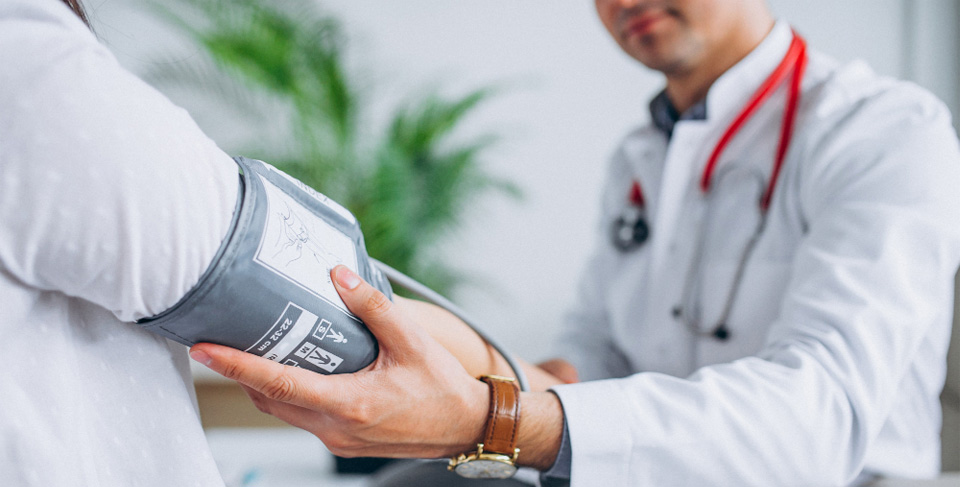 Physicians
Physicians connect with their patients via our platform, which can be accessed on a computer, smartphone or tablet, and have asynchronous video, Secure Messaging or Chat. iDirectDoc physicians can address almost any concern for which a patient would normally visit an on-site primary care physician. Patient access to iDirectDoc is by invitation only from their specific iDirectDoc doctor.
Patients
For patients, this means an opportunity to be seen by the same doctor every time, YOUR doctor, providing the confidence that their doctor knows their medical history, concerns, previous tests, diagnosis, treatments, and so on. Patients have the opportunity to be proactive in their own care, accessing their own medical records and results through the iDirectDoc platform, even adding information and notes for their physician to review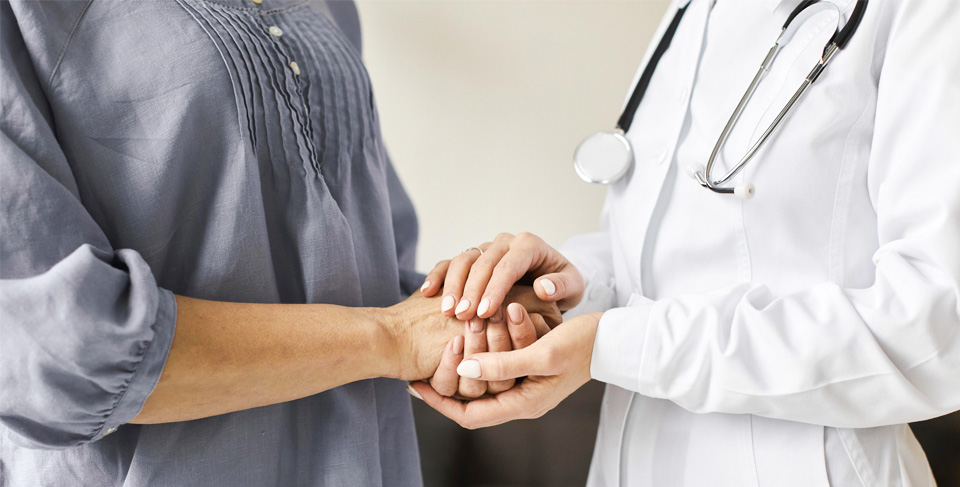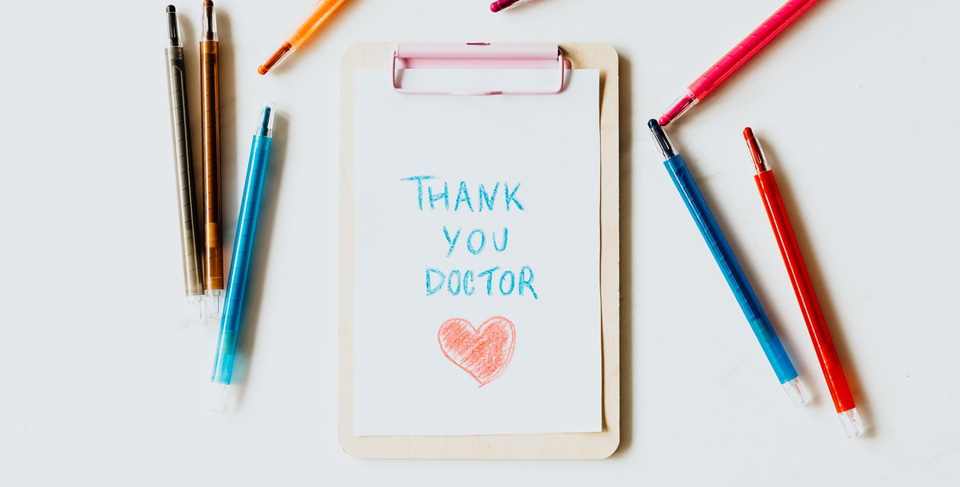 LYDIA RAMSEY, REPORTER, BUSINESS INSIDER
Direct primary care has the potential to simplify basic doctor visits, allowing a doctor to focus solely on the patient.